Ultra-secure file sharing & collaboration with zero-knowledge protocol.
Eliminate risk & ensure complete data protection when you share & collaborate with Dekko.
Our military-grade, encrypted security starts where the popular solutions stop.
Dekko empowers governments and businesses to stay in complete control of their data.
In the wake of real and ever-increasing, global cybersecurity breaches and daily ransomware attacks Dekko enables ultra-secure data sharing and collaboration for government agencies and businesses.
Thousands of users, comprising some of the world's most trusted and security-conscious organisations, confidently collaborate with internal and external partners and share large volumes of sensitive files with no size limits using Dekko.
Jump to:
ZERO KNOWLEDGE | DATA SOVEREIGNTY | AUDITABILITY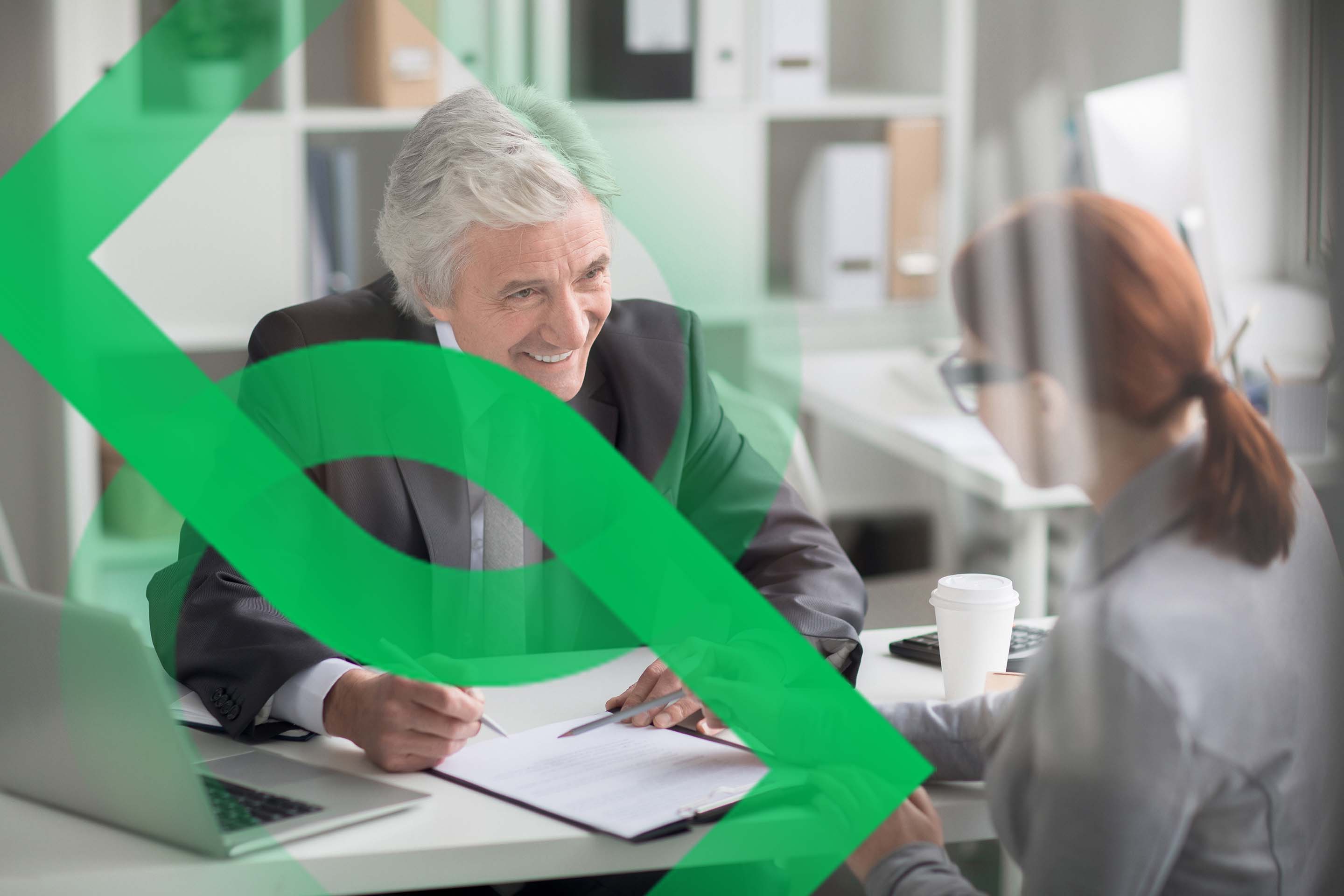 Zero Knowledge, Zero Trust.
Dekko's state-of-the-art security guarantees zero knowledge protocol along with zero trust security. This eliminates human error completely, by making files inaccessible to anyone except their intended recipients.
Once the authorised recipients are verified, they can access the data and collaborate quickly & easily.
Data Sovereignty & Compliance.
Dekko enables your organisation to be fully compliant with your data and privacy policies and industry specific regulations.
You get hassle-free data residency and sovereignty options in more than 90 countries with Dekko. Complete peace of mind for you, as your team gets more done.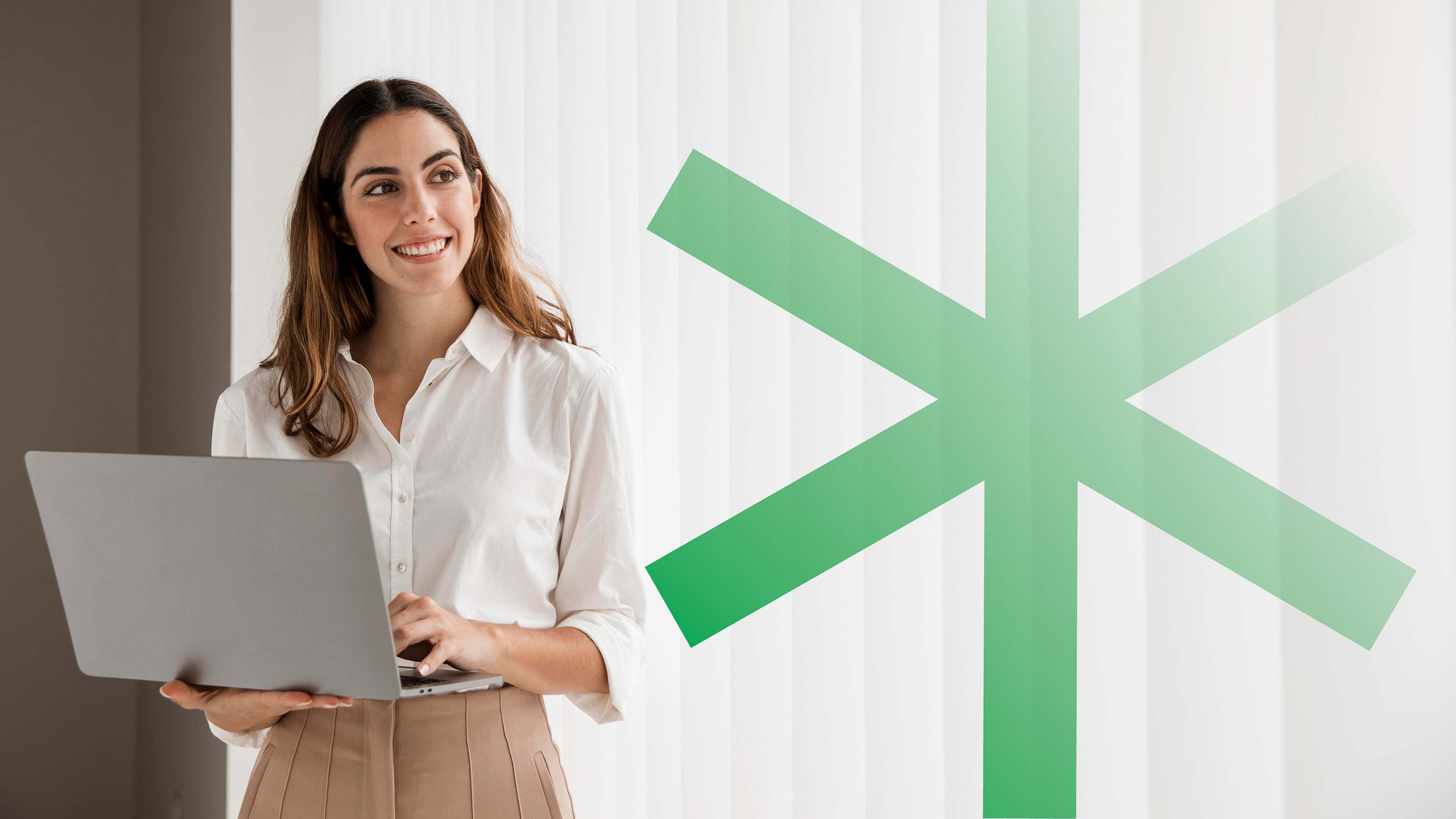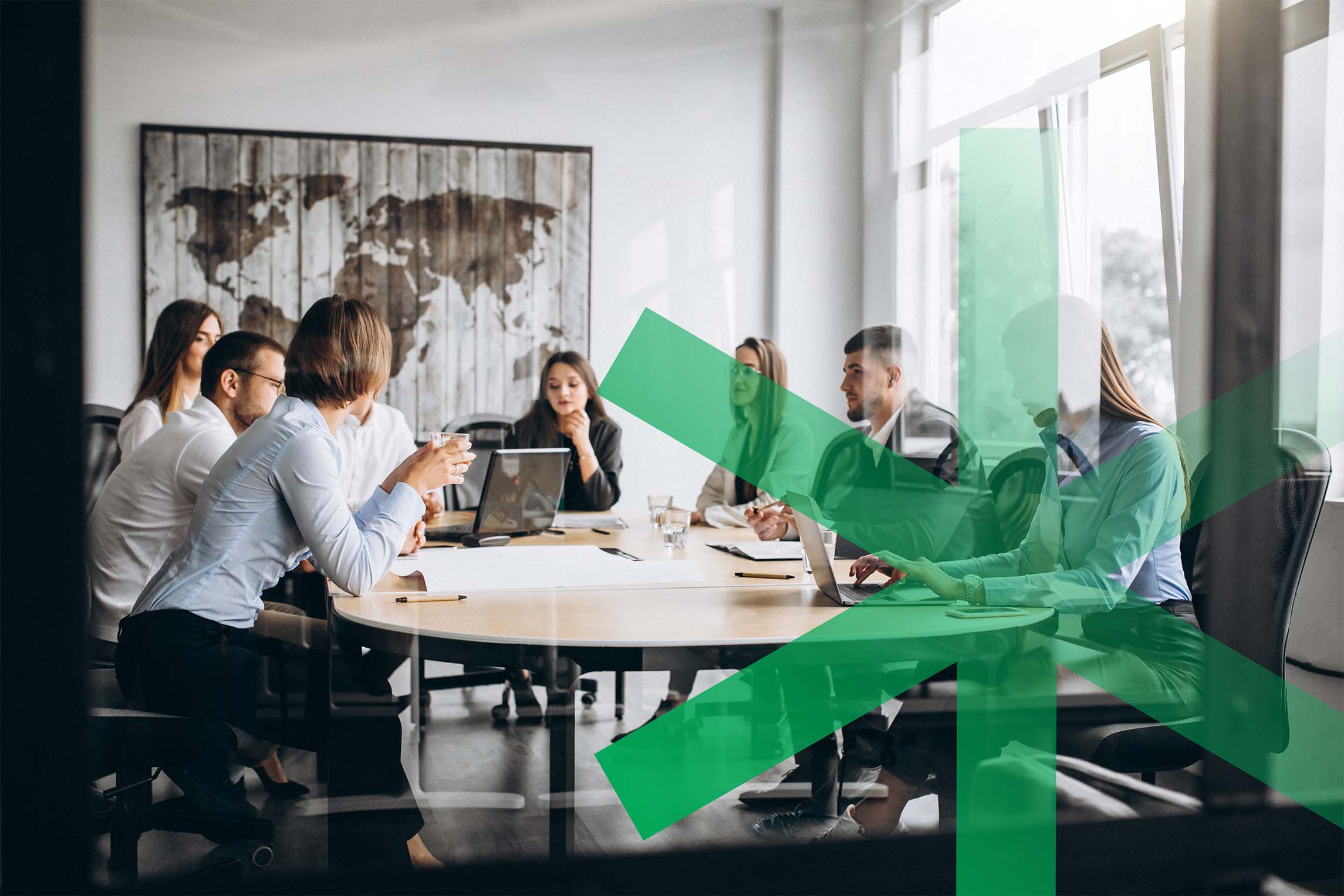 Comprehensive auditability and guaranteed chain of custody.
Dekko provides you with granular access levels for all internal users and external partners.
Additionally, it allows you to streamline and control the flow of data - no matter how many people you share it with.
Comprehensive audits are always available establishing an immutable and guaranteed chain of custody, leading to greater control, transparency, data integrity and accuracy.
Learn more about Dekko's ultra-secure file sharing & collaboration platform.
When data security is critical, Dekko is trusted by government and business users across the globe...
Dekko has a very strong encryption focus, a user friendly gateway and we can send large files securely without breaching IT security rules. It replaced a very manual and time consuming process using PTP encryption and keys.
There are many solutions enabling quick data transfers, but they lack transparency and auditability. And they don't have a security-first design. For us, auditability is the key feature with Dekko eSignatures, that others don't allow for.
Dekko file sharing is a great asset for us - a must-have. Providing my clients with end to end security and audit trails is a key identifier. Within our organisation, we do have workarounds, but Dekko file sharing is push button easy to deploy & use.
And endorsed by independent digital security experts
Dekko has taken a global lead by perfecting their products through a comprehensive, independent testing program demonstrates clear confidence and commitment to delivering the best practice security products to the market.
Dekko's military-grade data security does not come at the cost of your productivity.
NO LIMIT ON FILE SIZE
---
And we mean that quite literally. Biggest file shared securely on Dekko till date: 97.46TB.
MAX PRODUCTIVITY
---
Dekko users save on an average 147 man hours by eliminating confusion & chaos from their workflows.
NO LEARNING CURVE
---
Dekko works like magic. It is very intuitive & easy to use, and requires no training for its users.
NO APP DOWNLOADS
---
Dekko provides its full functionality on web & mobile without having to download & install applications.
Dropbox

MS Teams

Tresorit

Box

Kiteworks
| | | | | | | |
| --- | --- | --- | --- | --- | --- | --- |
| End-To-End Encrypted | | No | No | | No | No |
| Data Sovereignty by Default | | No | No | No | No | |
| Audit Trails | | | | | | |
| Web-based (Nothing to Download) | | No | No | No | No | No |
| Unlimited File Size Sharing & Storage | | No | No | No | No | |
| No License Required for External Users | | | | | | No |
| Unlimited File Versioning | | No | No | | | No |
Share files seamlessly with military-grade data security.