Protect and Share
✔ Replace USBs, email and FTP for file transfer
✔ Distribute and receive any data securely
✔ Replicate real-world tactical relationships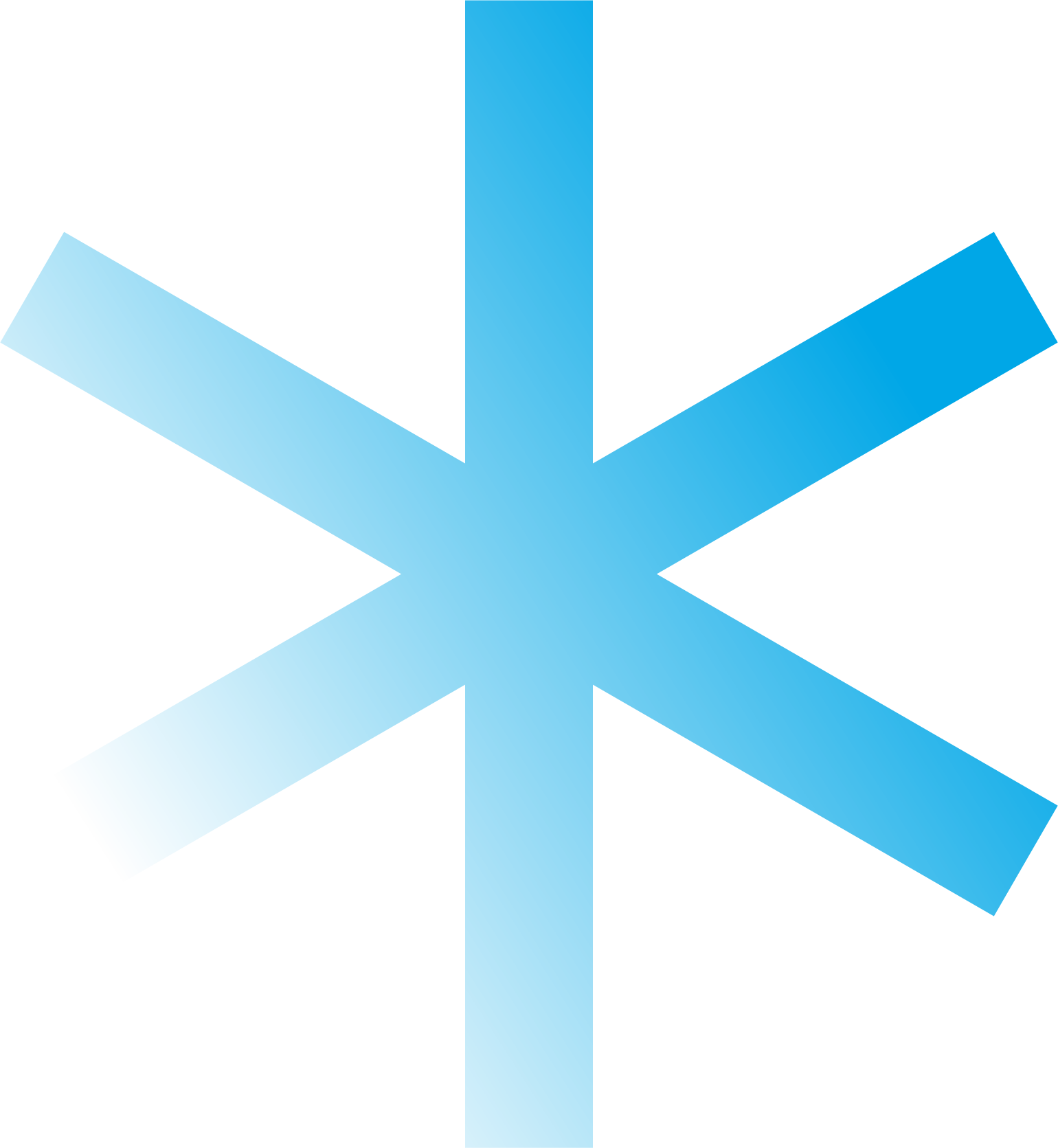 Trusted for mission-critical sharing by:
The DekkoGov application is a government-grade collaboration environment with guaranteed chain of custody, non-repudiation and comprehensive audit.
Secure-by-design and built to satisfy the most stringent security requirements:
Accessed via as a fully-featured web app that don't require any special installs or manual updates - just a modern web browser.
Hosted on highly compliant Microsoft Azure cloud infrastructure with soverignty and redundancy for extreme resiliance.
Encryption mechanisms are completely transparent to end-users, removing the risks of manual key management.
Your files are protected end-to-end, and are inaccessible to Dekko as the service provider, ensuring maximum privacy.
Learn how law enforcement transform their operations with DekkoGov:
NSW State Police

Ontario Provincial Police

Victoria Police
DekkoSecure's flagship customer, NSW Police Force, is Australia's largest state law enforcement agency is an organisation of 18,500 officers covering 8.4 million citizens. NSW Police relied on a multitude of sharing methodologies when dealing with external stakeholders such as other law enforcement agencies, regulators, courts and the general public.
Due to the highly sensitive nature of the material handled by the force, manual practices such as USB delivery, document printing and FTP were used to facilitate sharing. With DekkoGov, these have all but been eliminated, replaced with a secure application that respects functional, process and security requirements. Ease of use also means that dozens of external users are onboarded every day with minimal or no training.
The Ontario Provincial Police, a force of 5,500 officers, works collaboratively with its city, state and federal counterparts regularly to conduct large scale tactical investigations, requiring regular sharing of material pertaining to technical capbility. This information is strictly protected, as the leaking of any of this data woud mean operational compromise in the immediate and long-term future.
Before the implementation of DekkoGov, the OPP addressed their content sharing challenges by manually encrypting folders and shared them via email or USB, which required sending a special key or certificate over another medium such as SMS. This process was time consuming and mistake-prone, but has now ceased. DekkoGov's transparent encryption key management system automatically handles the securing of files without any user involvement or training, saving countless operational hours.
Victoria Police is Australia's second largest police force, and in the last 5 years has undergone sophisticated digital transformation for externally facing task forces. These groups are responsible for highly sensitive content such as warrants, afidavits and discovery packages - all of which are shared on a regular basis with federal court members and prosecutors. Due to the fact that all material in these environments is CLASSIFIED, cumbersome systems were employed for protection.
DekkoGov has transformed these exchanges by providing a highly accessible portal that not only enables secure sharing, but also secure document editing and review. This has removed reliance on distributing dedicated laptops to external stakeholders so that they can work on restricted documents, and instead, the simply log in to the DekkoGov from anywhere, on any device, and collaborate on files securely which maintains compliance for CLASSIFIED material handling guidelines.
Have Any Questions?
Please schedule a 15 minute online chat with our team!