Our security starts where the popular solutions stop
Dekko is a fast-growing SaaS company providing leading-edge, military-grade security that allows government and enterprises of all sizes to easily share and collaborate on highly sensitive and confidential information with internal and external parties.
World leading security
Engineered for government and enterprise by some of the best minds in cybersecurity, we build innovative, intuitive applications that set a new standard in privacy. All Dekko products offer industry-leading end to end encryption, meaning your content can never be altered or accessed.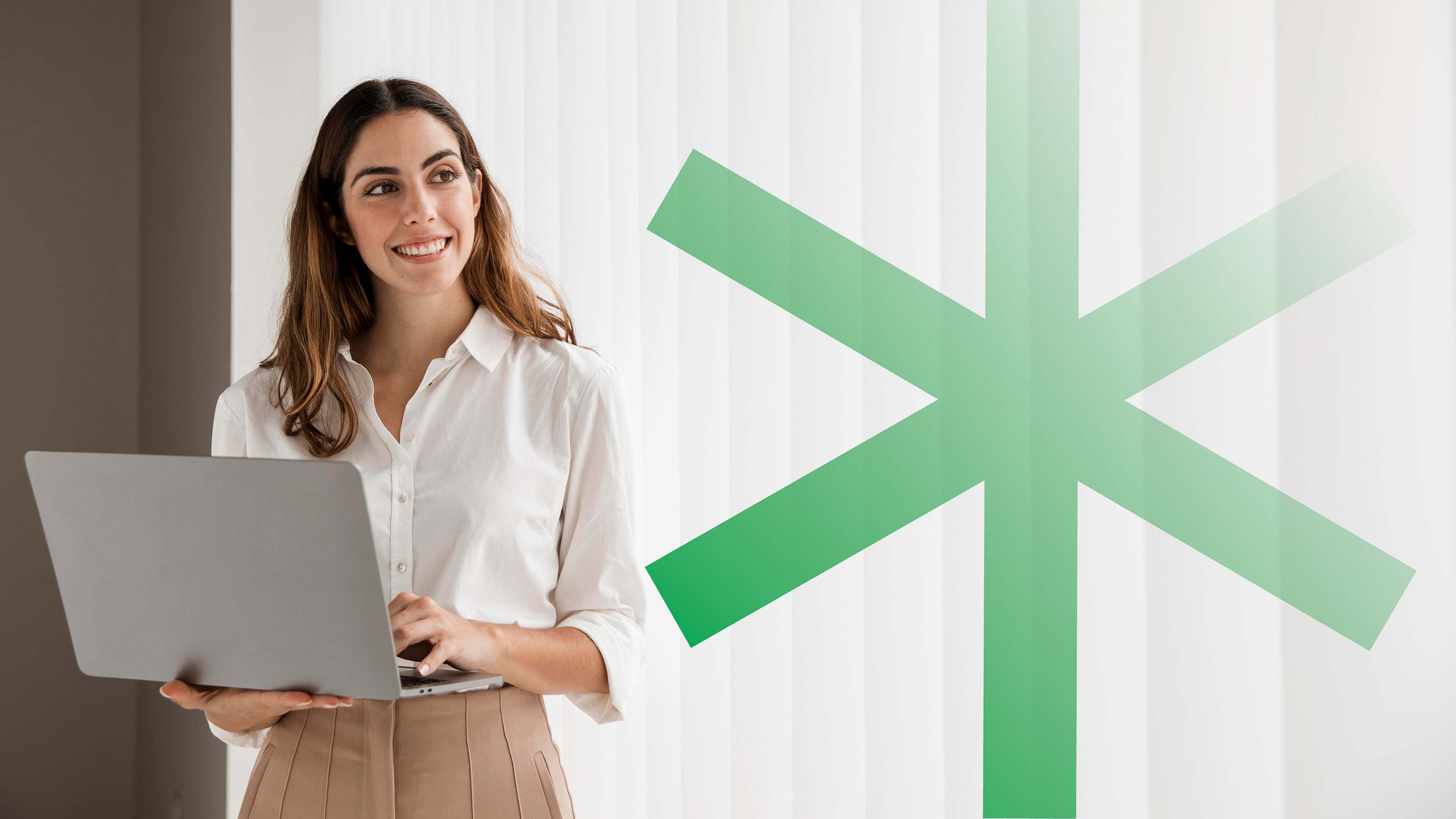 The Dekko promise
DekkoSecure is a proudly Australian owned and operated technology company chosen by the most security conscious organisations. We guarantee that everything that happens on our platform is ultra-confidential, authentic, auditable and authorised.
Security By Design
Zero Knowledge & Zero Trust
Total Risk Removal
Data Sovereignty
TESTIMONIALS
What our customers say
"One of our high profile government customers replaced 300,000 USB's with the Dekko platform. The overall cost savings, increased productivity and elevated security were impossible to ignore."
Military-grade encryption for real-world risk