The world's most secure file sharing & storage, eSignature & collaboration platform.
Dekko is trusted by organisations of all sizes across the globe for ultra-secure file sharing, collaboration, eSignatures and video conferencing. Dekko security starts where the popular and generic solutions stop. Learn more about our leading-edge solutions.
Organisations of all sizes across the globe trust Dekko
State-of-the-art data security powered by DekkoHubs.
At the heart of the ultra-secure, yet easy-to-use and deploy Dekko platform is DekkoHubs technology. DekkoHubs allows organisations to seamlessly manage workflows of any complexity with powerful group management capability.
Built into the Dekko platform, DekkoHubs eliminates accidental misaddressing while guaranteeing a totally secure and auditable environment.
That is why government, businesses of all sizes, and professionals who demand the absolute highest level of data security without compromising productivity, trust and use Dekko. Explore all Dekko solutions here:
Ultra-secure internal & external collaboration with complete control and auditability.
Work with multiple internal and external stakeholders in a controlled and intuitive manner and ensure that your sensitive and confidential data stays confidential. Your data will never end up "in the wrong hands" and there is no compromising on productivity. Dekko solutions come with granular visibility and access control, complete audibility, guaranteed non-repudiation, and chain of custody.
ZERO KNOWLEDGE ENCRYPTION
Zero-Knowledge means no one at Dekko has access to your data. Only the intended and trusted recipients can access your shared data.
DATA SOVEREIGNTY
Dekko solutions, hosted on Microsoft Azure guarantee data sovereignty by allowing you to choose the jurisdiction where your data is stored.
DATA AUTHENTICATION & AUTHORISATION WITH MULTI FACTOR CONTROL
Your data is available 24x7 via our web app to authorised parties only with a fail-safe combination of 2FA & Zero Knowledge for complete peace of mind.
COMPREHENSIVE AUDITABILITY
Granular access levels, total control, and detailed audit trails leave you with zero doubt & 100% flexibility & accountability.
Dekko

Gov

for government and enterprises
DekkoGov puts military-grade end-to-end encrypted security in the hands of government and enterprise users. Combined with ease of use, this makes DekkoGov the ultra-secure file sharing and collaboration solution of choice for government agencies of all sizes and enterprises.

DekkoGov was designed with security at its core. It ensures users have granular visibility and permission based sharing controls. It also guarantees data sovereignty, and a comprehensive audit trail.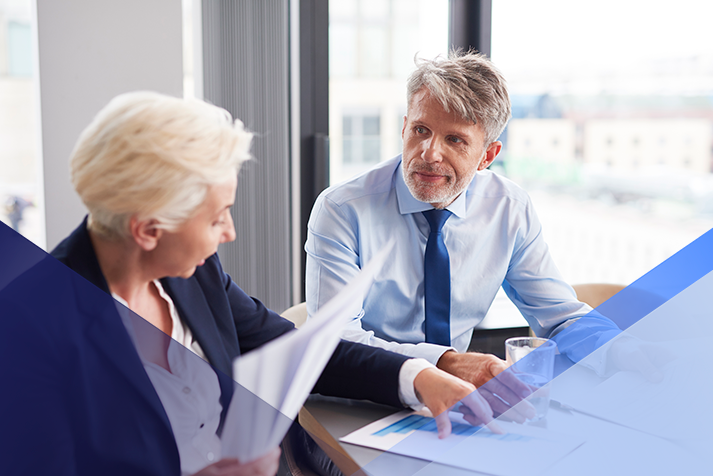 Dekko solutions are designed with security at their core for end-to-end encrypted, zero-knowledge data defence and sovereignty.
When data security is critical, Dekko is trusted by governments and enterprises across the globe...
Dekko has a very strong encryption focus, a user friendly gateway and we can send large files securely without breaching IT security rules. It replaced a very manual and time consuming process using PTP encryption and keys.
There are many solutions enabling quick data transfers, but they lack transparency and auditability. And they don't have a security-first design. For us, auditability is the key feature with Dekko eSignatures, that others don't allow for.
Dekko file sharing is a great asset for us - a must-have. Providing my clients with end to end security and audit trails is a key identifier. Within our organisation, we do have workarounds, but Dekko file sharing is push button easy to deploy & use.
And endorsed by digital security experts.
Dekko has taken a global lead by perfecting their products through a comprehensive, independent testing program demonstrates clear confidence and commitment to delivering the best practice security products to the market.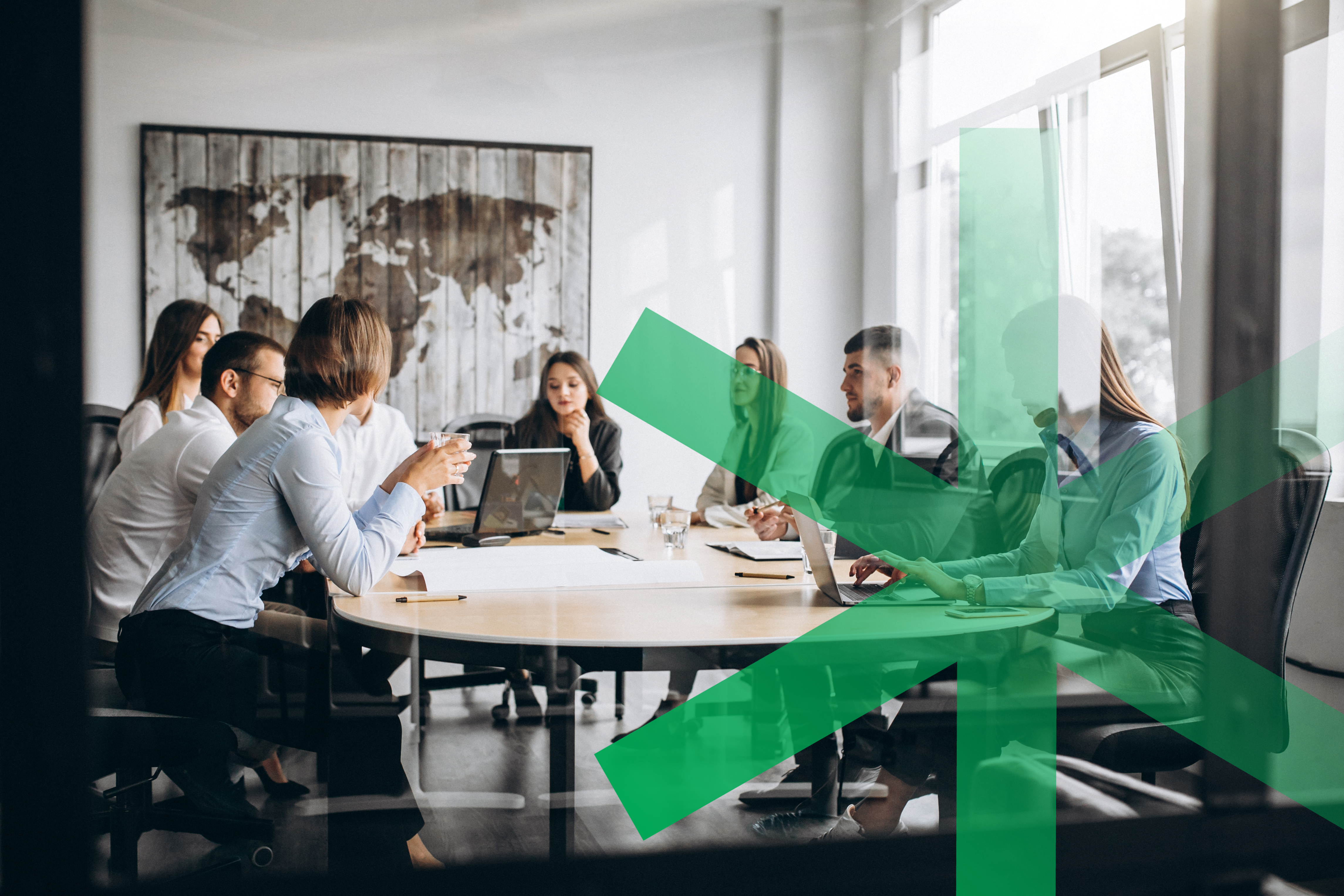 Ultra-secure file sharing and collaboration.
File sharing with no size limits

L

ink-free sharing without password

management
Project groups with granular visibility controls
No downloading or installation of apps necessary
Learn how Dekko's ultra-secure file sharing and collaboration works, or go to a specific solution.
Ultra-secure eSignatures and document approval.
Fully integrated, confidential and legally binding e-signatures

Comprehensive audit trails with external document validation and clear chain of custody
Annotate and mark up documents with text, images, notes and e-signatures
Learn how Dekko's ultra-secure eSignature and document approval works, or go to a specific solution.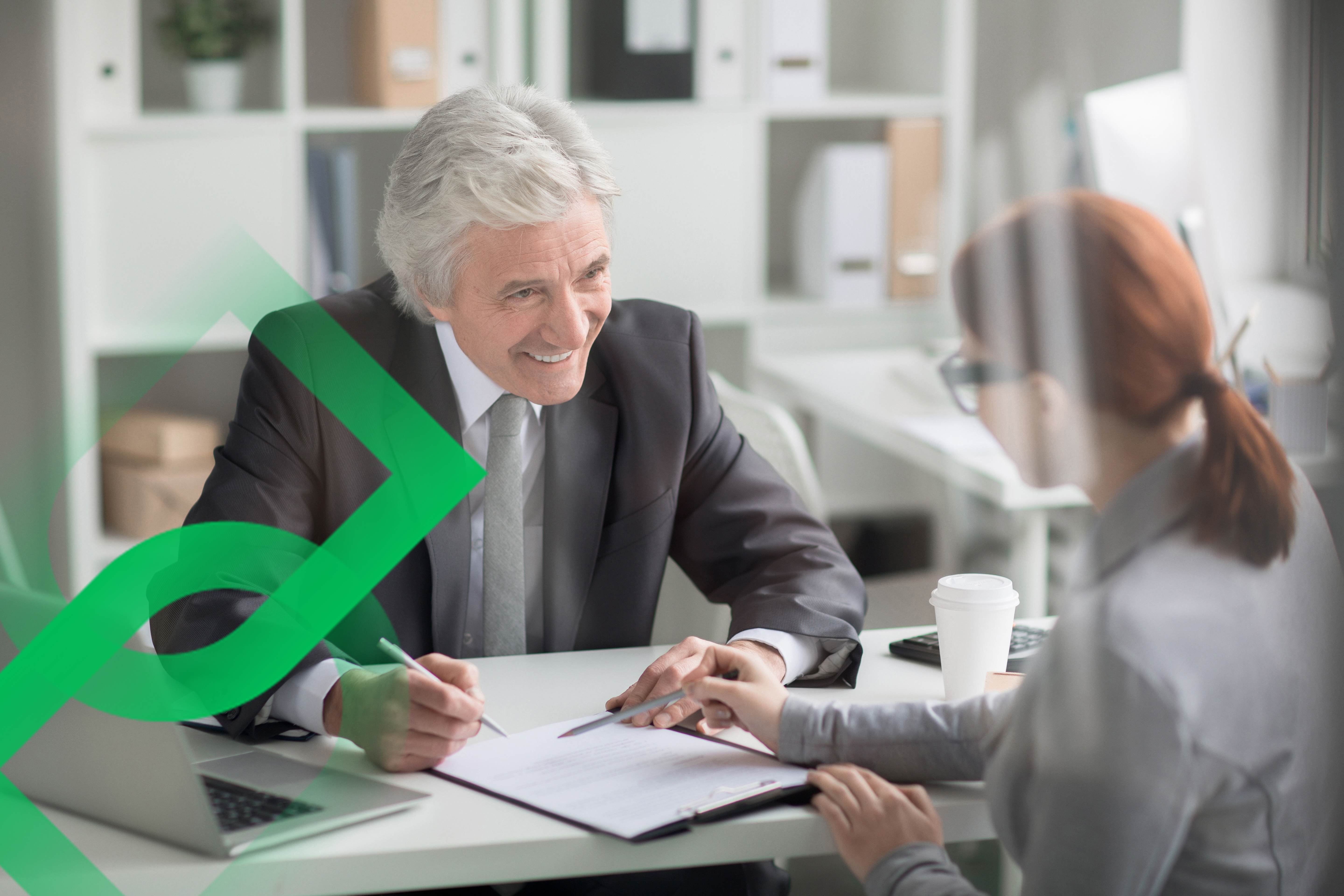 Learn more about our leading-edge, military-grade data security solutions.