Ultra-secure eSignatures & document approvals.
Eliminate risk and effortlessly share, store and sign highly sensitive and confidential documents with full control and auditability with Dekko.
Our military-grade, encrypted security starts where the popular solutions stop.
Review, approve & sign sensitive documents quickly & ultra-securely with Dekko.
Whether you are collaborating on an important M&A deal, working on highly confidential research in the medical and life sciences space, or processing sensitive law enforcement and legal documents - the process of guaranteeing secure document collaboration has, up until now, proven to be expensive and always risky.
As well as being easy to use and to deploy, Dekko eSignatures eliminates risk while enabling ultra-secure and legally binding, streamlined and auditable workflows for government and businesses of all sizes.
Dekko guarantees your approvals and signatories can NEVER be compromised.
Jump to:
LEGALLY BINDING | IMMUTABLE WORKFLOWS | ZERO KNOWLEDGE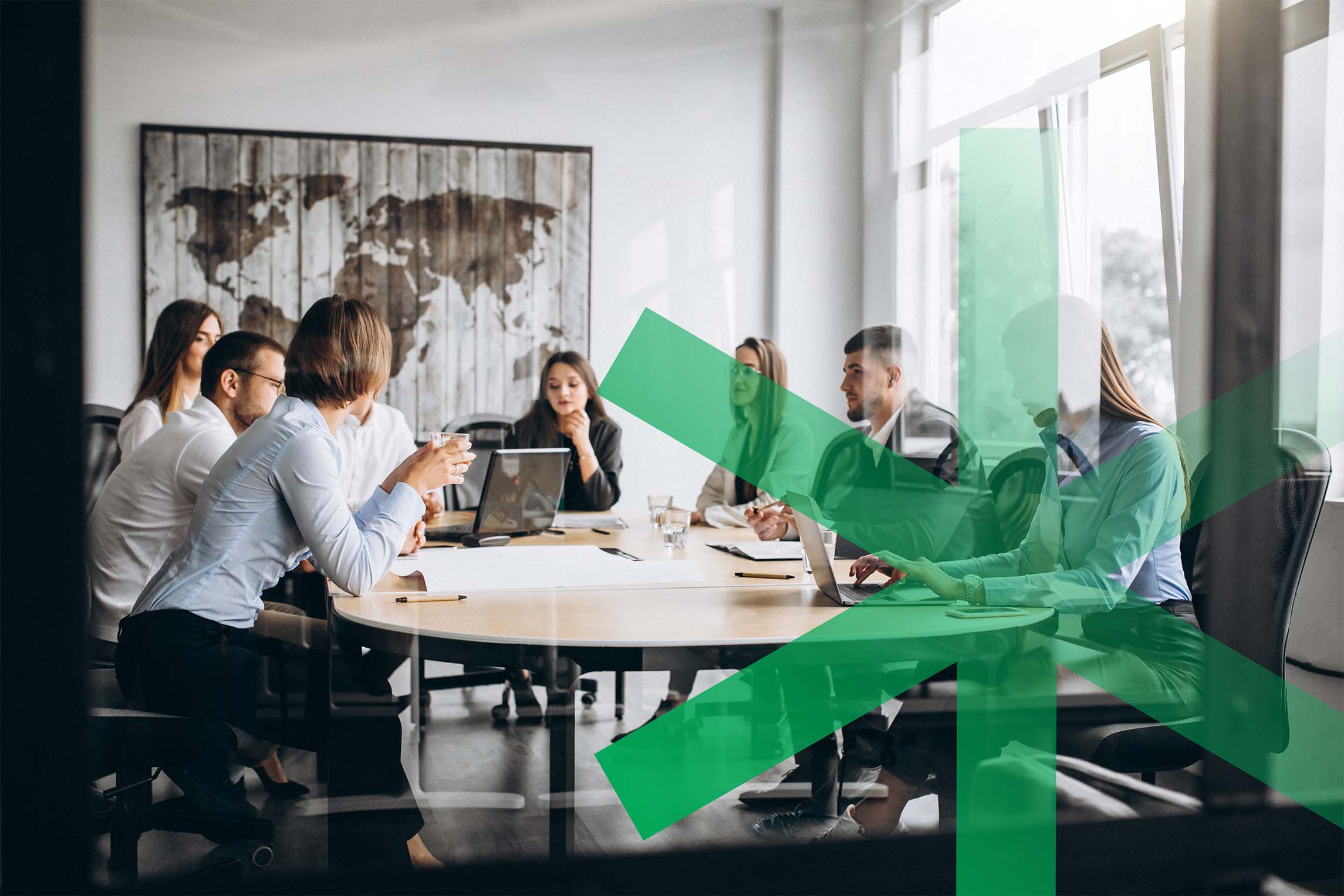 Streamlines processes with legally binding eSignatures.
Dekko streamlines and secures the approval and signing process for your most sensitive and confidential documents.
You can provide appropriate access levels for all internal users and external partners, and manage the entire workflow confidently in a hassle-free manner.
Learn more about Dekko's ultra-secure eSignatures.
Immutable workflows and guaranteed chain of custody.
Dekko eSignatures are not only secure and legally binding. The entire process including the flow of documents is auditable establishing an immutable and guaranteed chain of custody.
It is designed with security at its core for government and business users to share and sign documents with multiple stakeholders quickly and with total peace of mind.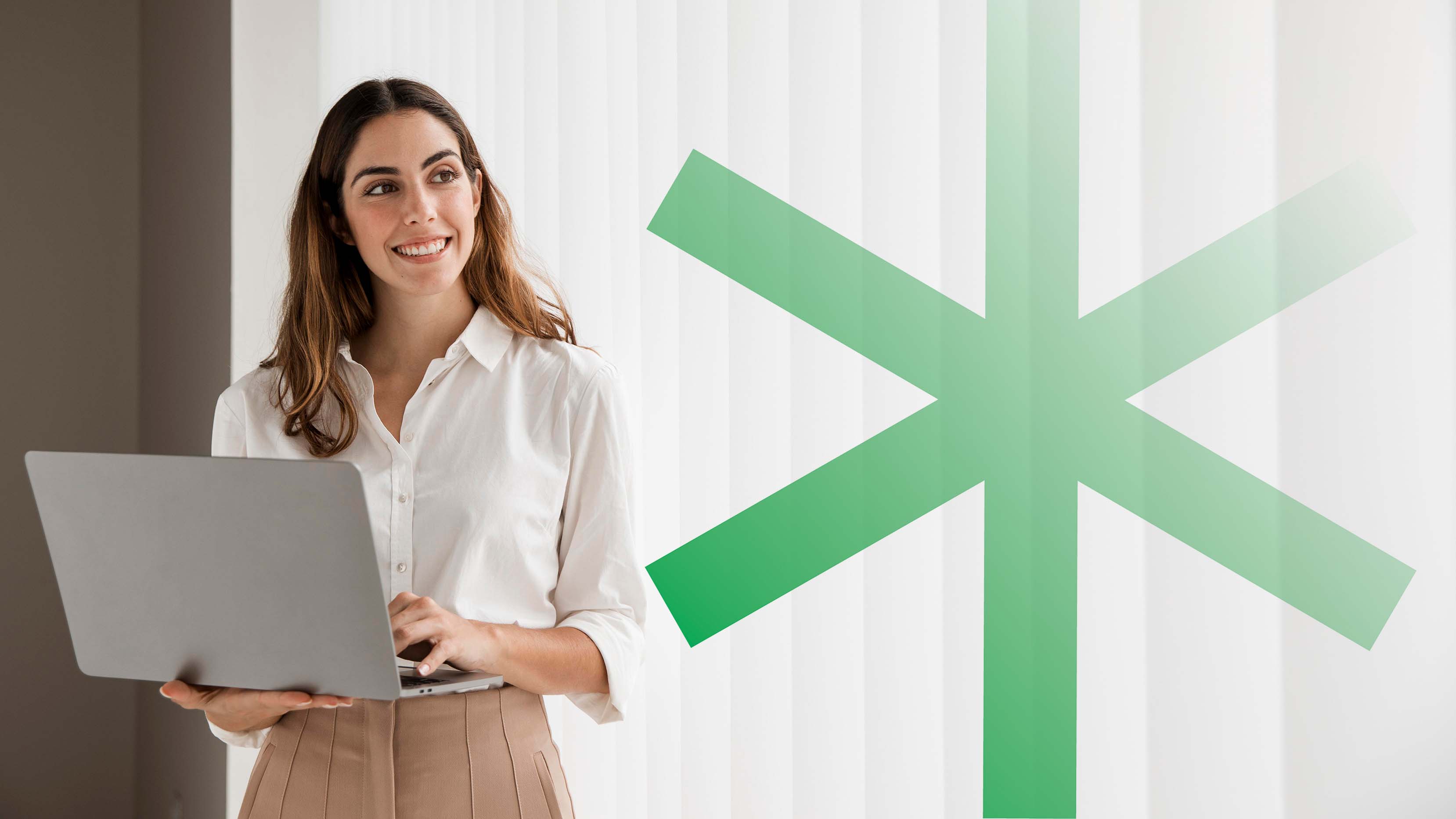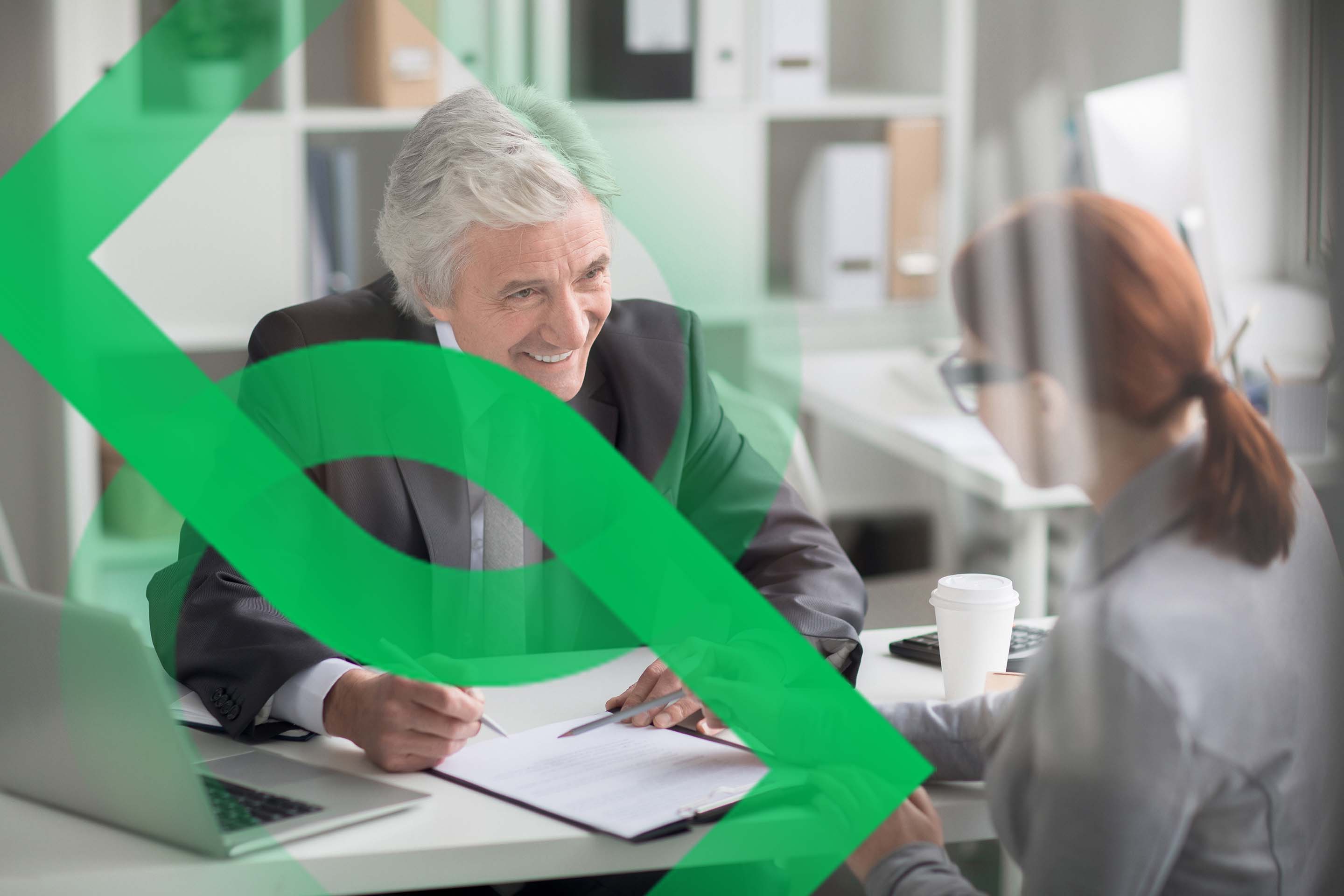 Zero Knowledge, Zero Trust.
Dekko's state-of-the-art security guarantees zero knowledge protocol along with zero trust security. This eliminates human error completely, by making files inaccessible to anyone except their intended recipients.
Once the authorised recipients are verified, they can access the data and collaborate quickly & easily.
When data security is critical, Dekko is trusted by government and business users across the globe...
Dekko has a very strong encryption focus, a user friendly gateway and we can send large files securely without breaching IT security rules. It replaced a very manual and time consuming process using PTP encryption and keys.
There are many solutions enabling quick data transfers, but they lack transparency and auditability. And they don't have a security-first design. For us, auditability is the key feature with Dekko eSignatures, that others don't allow for.
Dekko file sharing is a great asset for us - a must-have. Providing my clients with end to end security and audit trails is a key identifier. Within our organisation, we do have workarounds, but Dekko file sharing is push button easy to deploy & use.
And endorsed by independent digital security experts.
Dekko has taken a global lead by perfecting their products through a comprehensive, independent testing program demonstrates clear confidence and commitment to delivering the best practice security products to the market.
Popular eSignature tools are too risky for organisations that demand the highest level of data security, non-repudiation and chain-of-custody.
| | | | |
| --- | --- | --- | --- |
| End-to-End Zero Knowledge Encryption | | No | No |
| Data Sovereignty By Default | | No | No |
| Audit Trails & Clear Chain of Custody | | Limited | Limited |
| No Limits on File Size in Sharing or Storage | | No | No |
| No License Required for External Users | | | |
| 100% Functional On Web (No Download Required) | | | |
| Complex Process Management with Multiple Access Control | | Limited | Limited |
Dekko's ultra-secure eSignature tool can ~8x the productivity of your team.
NO LIMIT ON FILE SIZE
---
And we mean that quite literally. Biggest file shared securely on Dekko till date: 97.46TB.
MAX PRODUCTIVITY
---
Dekko users save on an average 147 man hours by streamlining and simplifying their workflows.
NO LEARNING CURVE
---
The full functionality of Dekko is available on web or mobile without needing to download and install applications.
NO APP DOWNLOADS
---
Dekko provides its full functionality on web & mobile without having to download & install applications.
Seamless document signing with military-grade security.